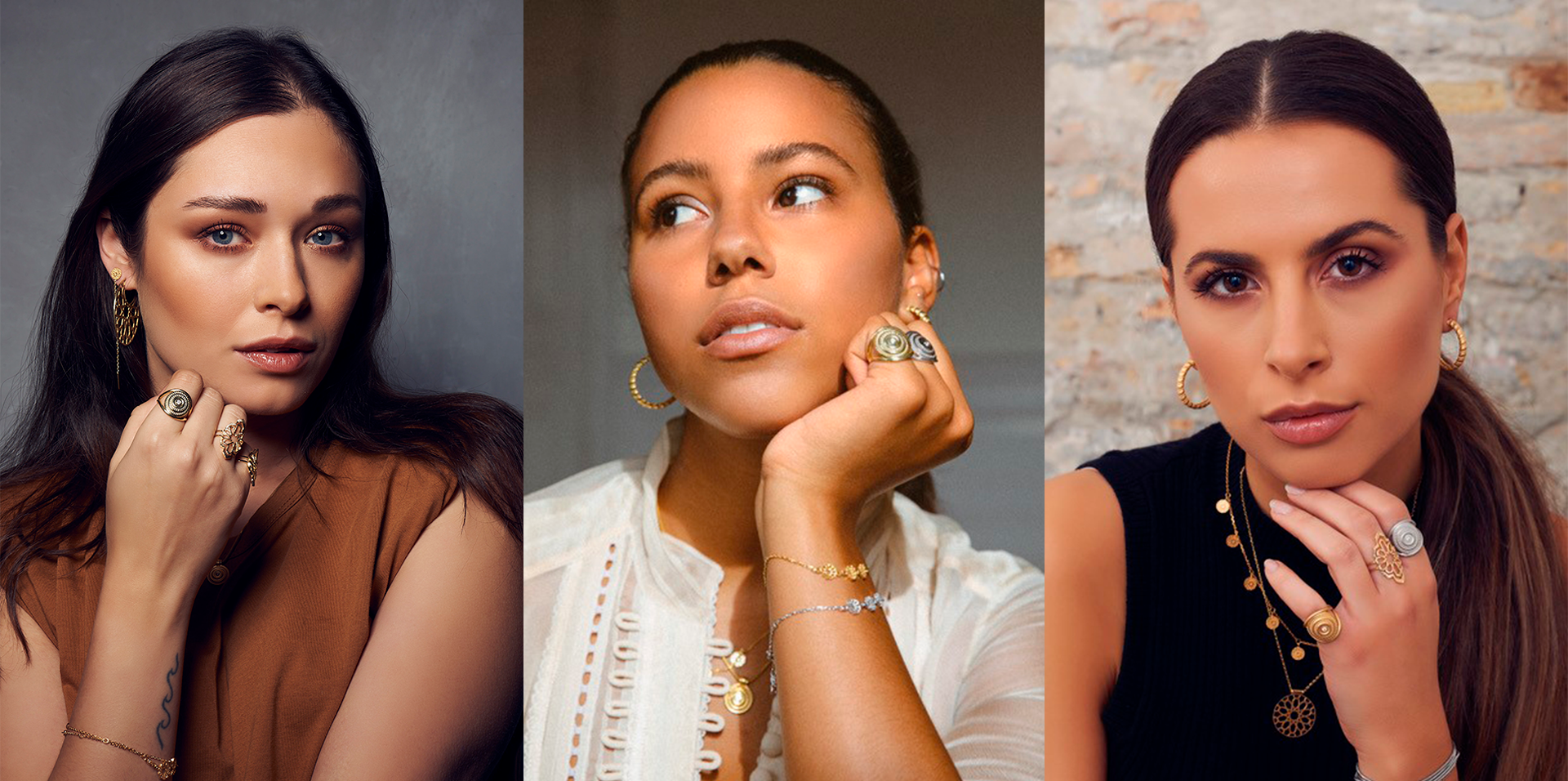 What´s New
See what´s new
Who we are
Bosphorus is the creation of beauty. Each piece of jewelry carries the storytelling between a thousand years of art created by a golden bond between people through time.
Vision
Our vision is to bring people and cultures together by highlighting the beauty of our differences and our common humanity. We are a non-religious and non-political brand.
CSR
Trust at all levels is essential to us. We only work with small and carefully selected ateliers that we know well. People and Environment and cannot be separated. Therefore, all packaging is FCS® certified.