Free shipping in EU
(World: €6 shipping or free on orders above €135)
WELCOME
Explore timeless jewelry
for any occasion
WELCOME
Explore timeless jewelry
for any occasion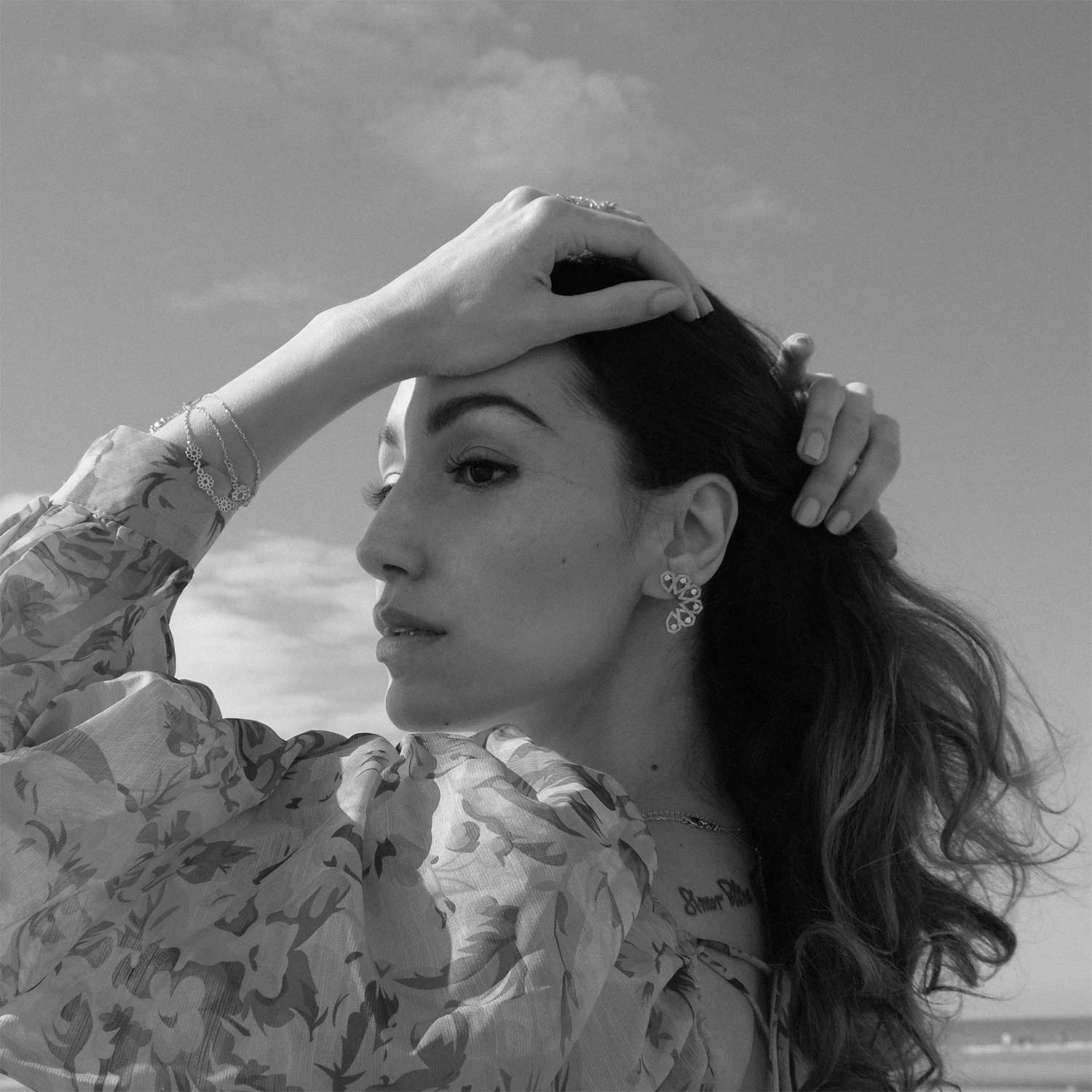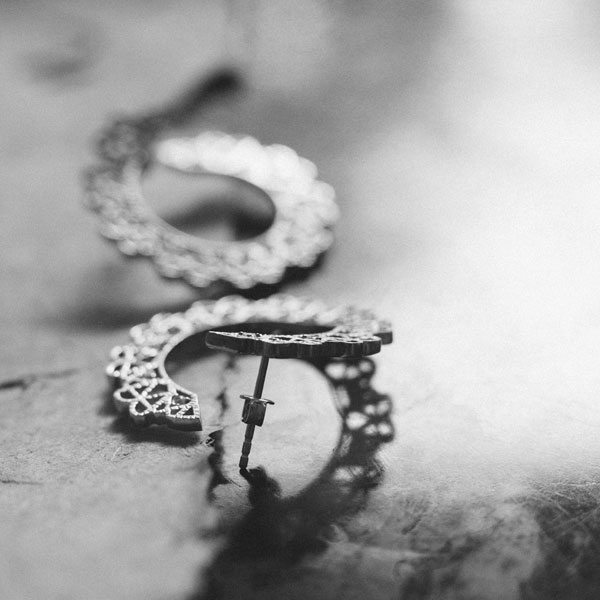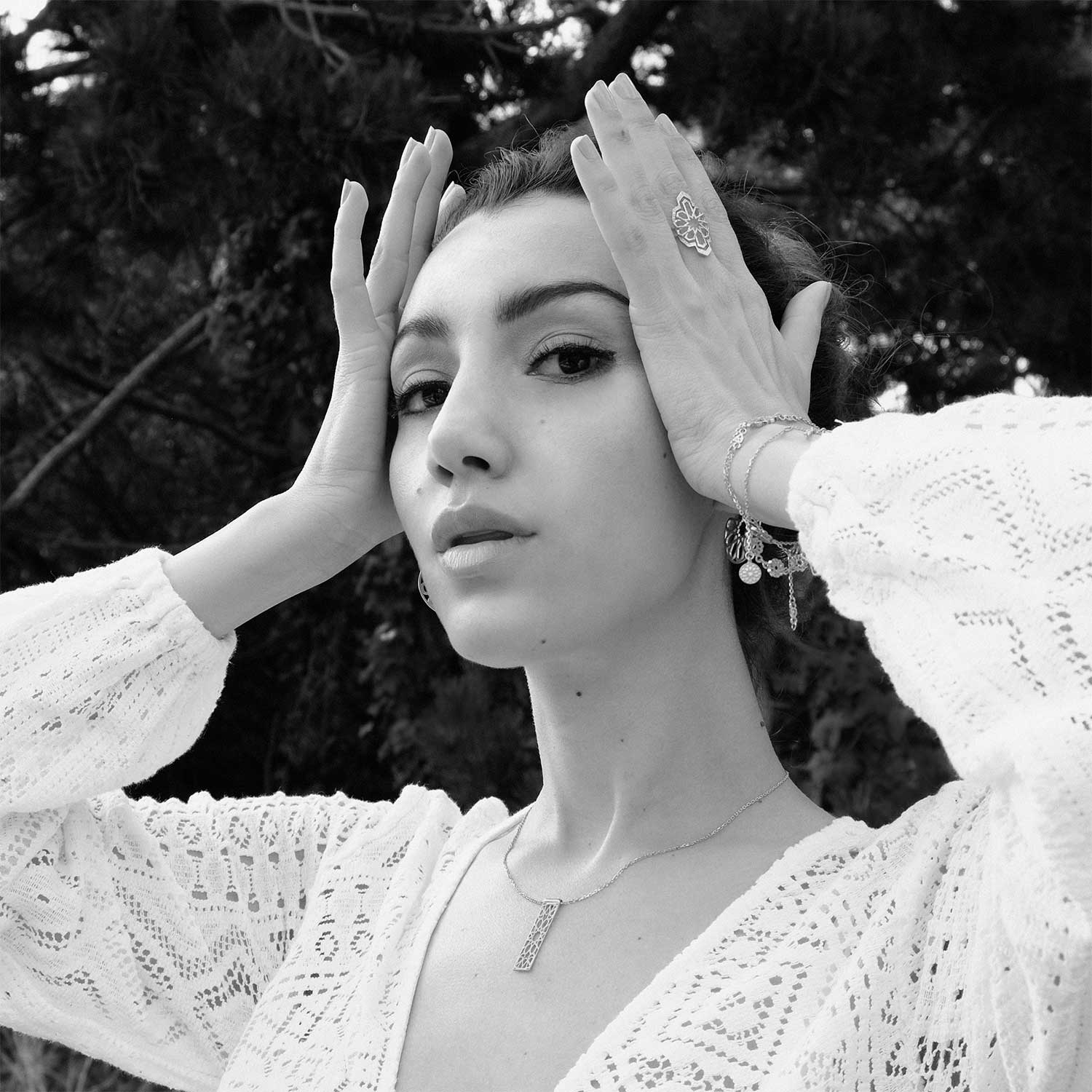 We support local enthusiasts who make a positive difference in the world by bringing people together
We believe that to build bridges between people, we need
Madness to open our minds
Beauty to open our eyes
Wisdom to open our hearts
The Bosphorus universe
The Bosphorus universe is a reflection of all that. It's the dream. It is the bridge between people. It's a dream we hope you will join us.
Who we are
The Bosphorus is symbolic of the meeting between the East and west. We believe in the unique beauty and wisdom that arises when we can meet and embrace our differences. 
Our vision
Is to bring people and cultures together, by highlighting the beauty of our differences and the core of our common humanity. We are non-religious and non-political.
Promise (CSR)
We contribute to a better environment by using FSC®-certified environmentally friendly packaging. We support local danish enthusiasts who make a positive difference in the world by bringing people and cultures together.